Urban Escape - Unbeatable Excitement And Fun
Escape to Fun
Exciting Things to Do in Ardmore, OK | Escape Rooms, Axe Throwing, and Paint Splatter

Welcome to Urban Escape!
Welcome to Urban Escape in Ardmore, Oklahoma, where we pride ourselves on offering an unbeatable combination of excitement and fun! As the best in the business, we provide a variety of thrilling experiences including escape rooms, axe throwing, and paint splatter rooms. Book an experience today!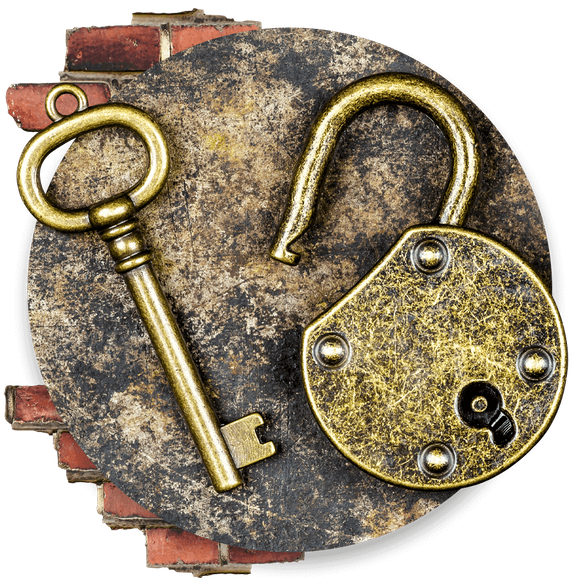 Immersive Escape Rooms
Immerse yourself in our captivating escape rooms, featuring two full-scale 60-minute rooms and an additional 45-minute room, designed to challenge your problem-solving skills and teamwork.
Can you solve the puzzles, unravel the mysteries, and escape before time runs out?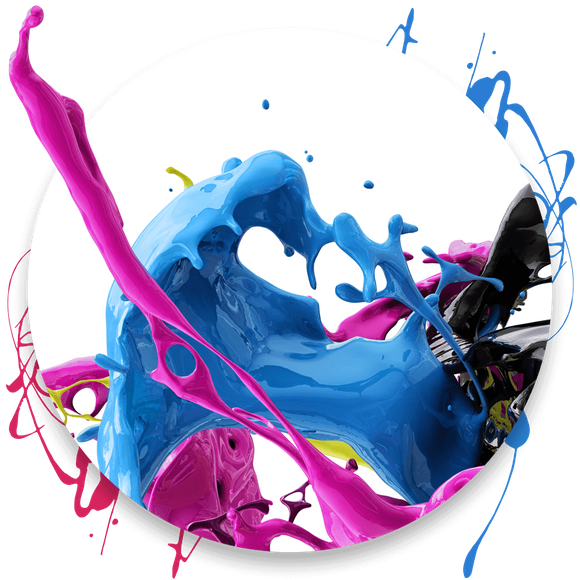 PAINT SPLATTER ROOM
If you're looking for a colorful and creative experience, our paint splatter room awaits!
Unleash your inner artist and let your imagination run wild as you splatter paint on canvases and walls, creating unique and abstract masterpieces.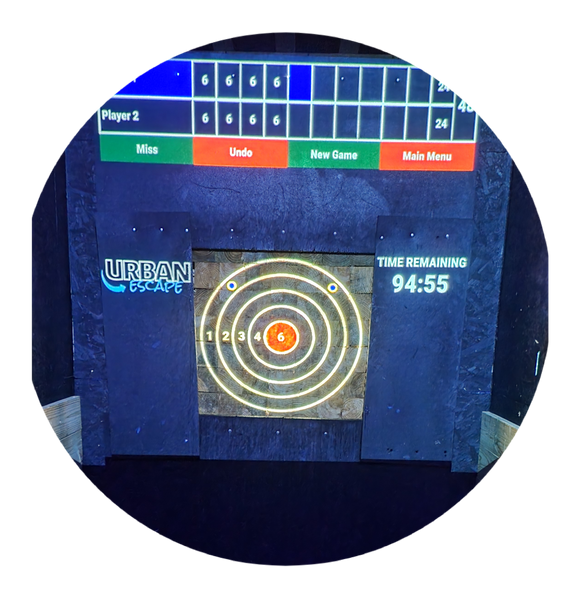 AXE THROWING
For those seeking an adrenaline-pumping activity, our axe-throwing area is perfect for you!
Channel your inner lumberjack and test your skills as you aim for the bullseye, competing with friends and family for the highest score.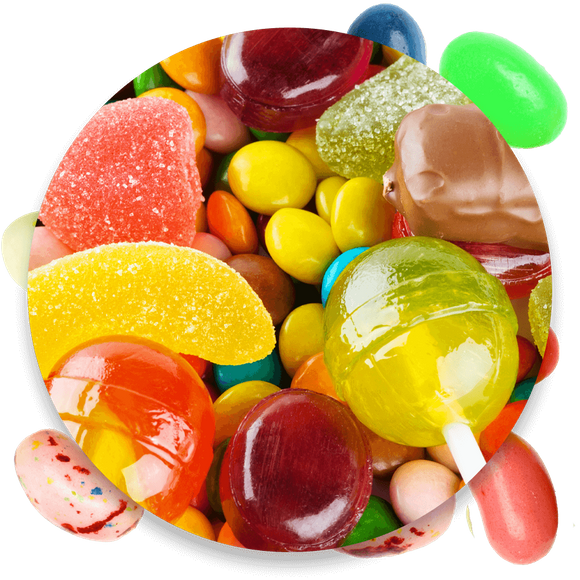 Snacks & Treats
To enhance your visit, we now offer sodas, snacks, candy treats, and souvenirs, ensuring you have all the fuel and mementos you need for an unforgettable time.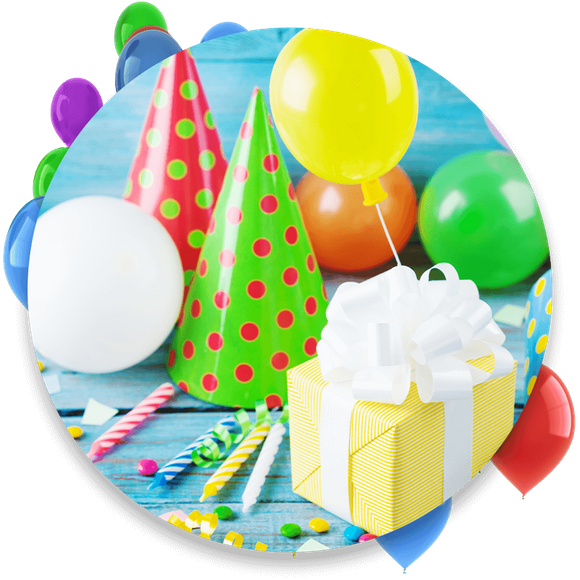 Private Groups
Private group events can be arranged at any time of the week, allowing you to celebrate special occasions or strengthen team bonds in an exciting and exclusive setting.
What our customers are saying
Definitely would recommend
Hands down one of the best activity places in Ardmore. My boyfriend and I went to their paint throwing room. The staff was friendly and helpful in helping us get set up and keeping our stuff safe while we were in there, they also offered to take a photo of us after we were done. Super reasonable pricing and came with more than enough paint for us. Definitely would recommend and go again to try the other rooms they have.
- Melia Fleetwood
TERRIFIC time!
My daughter and I went here and had a TERRIFIC time! We did the axe throwing and escape rooms! If you Axe us we'll gladly tell you that they're killing it here and you die laughing and enjoying a great evening out here!
- Mike Bronsky
exceeded our expectations!
This place is a hidden little gem that I just found out about. We did the paint splatter room, and it exceeded our expectations! So much fun, and the customer service it top notch! Do yourself a favor and go let loose and have a ball. You won't be disappointed. 10/10
- CJ McGahey
fun filled afternoon!
This place is great for a fun filled afternoon! My wife suggested that we try it out and I am glad she did! So much better in my opinion than going out to the movie or just out to eat. The family had fun working out the escape room and the throwing axes! Great for bonding!
- Ricky Wood